Do you have lots of standalone files used for reporting? Are you spending a huge effort in producing and sharing reports across your organization? How could you ease the reporting process for your decision-makers?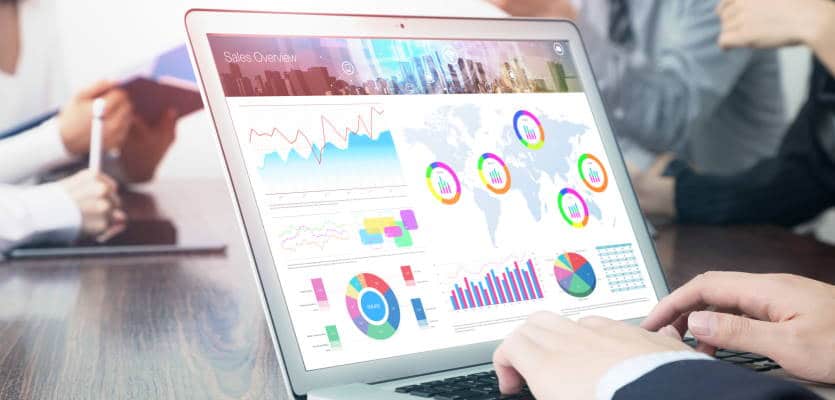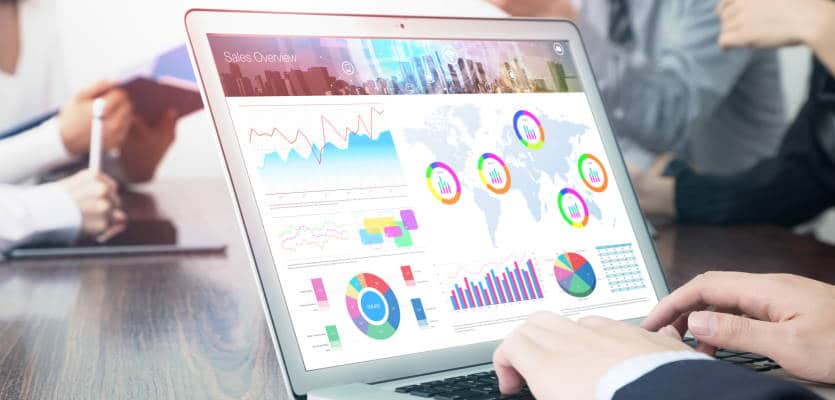 How to optimize your reporting life cycle
With Tableau, we could optimize your reporting life cycle and bring visual analytics to another level!
Discover the advantages of embracing a modern visual analytics platform that will change the way you think about and look at data.
Agenda:
Introduction to Data Visualization
Deep dive into the De Lijn success story "Mobility Tool"
Former way of reporting on passenger's activity
Why mobility tool?
Why Tableau?
The Tableau way
Interactive Q&A session
Fill out the form to access this content >>