Are you interested about Artificial Intelligence? Data topics? Digital Marketing? Discover our whitepapers to fully harvest the power of Data!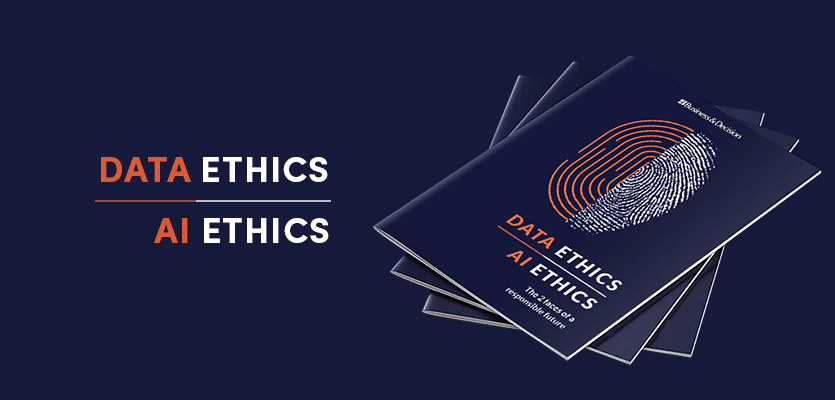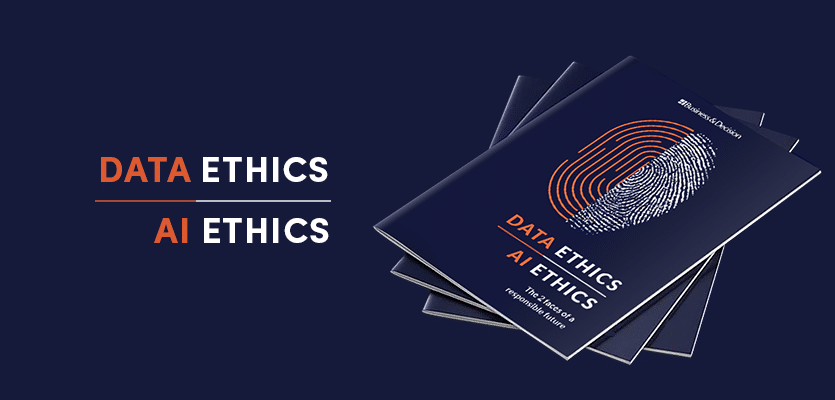 Data Ethics/AI Ethics: the 2 faces of a responsible future
Artificial Intelligence is at the heart of all attentions and concerns right now. How to solve that and produce trusted & ethical artificial intelligence? This is all the challenge of this white paper.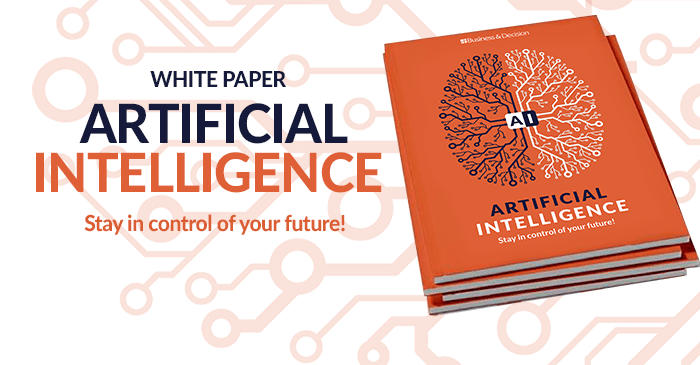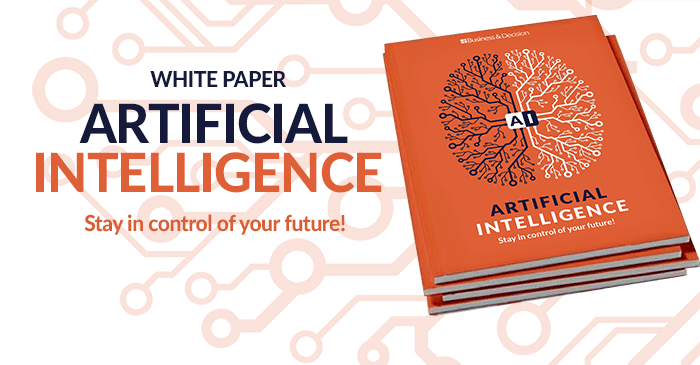 Artificial Intelligence: Stay in control of your future!
If there is one topic that really ignites passion and fuels all ideas and discussions in the world of new technologies, it's Artificial Intelligence.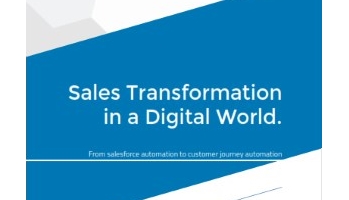 Sales Transformation in a Digital World
Digital has engendered a fundamental shift in the way we behave, think and perform business. One of the most essential transformations for today's organisations is to adapt to how the customer has changed. This obviously has a massive impact on the salesforce and its methods.