Is your challenge choosing the right color for your dashboard? But does it really matter which color do you use in a dashboard?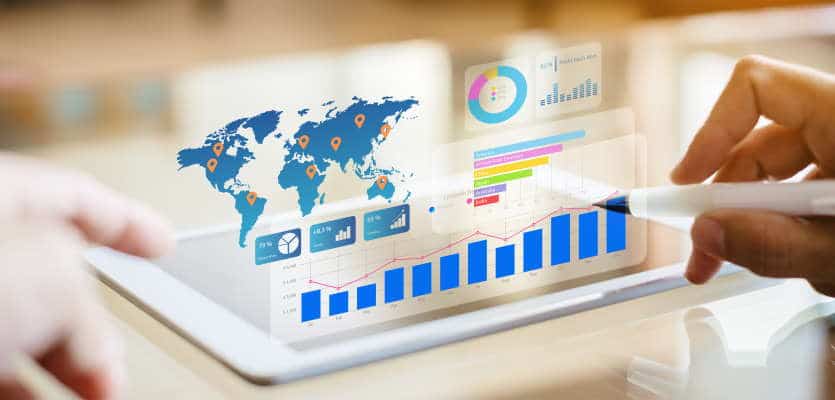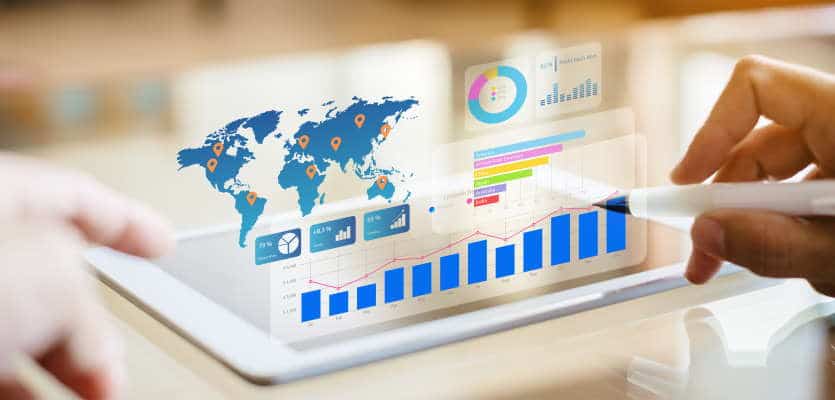 How colors drive both a message & a user experience
In this webinar, which you can now watch again in replay, you will discover how color can drive both the message you are trying to tell & the user experience of your audience and how to overcome key challenges with colors. It's not too difficult to get started . Learn about the best usage of colors that will accelerate your audience engagement with your dashboard.
Fill out the form to access this content >>