The crisis created by COVID-19 is unprecedented, and the situation is changing not just from day to day but also country by country. In businesses, human resources services are dealing with a massive surge in questions about COVID-19 and on how to continue with the business's operational activities. How can we help HR services to respond to the many questions that staff have? An example and practical usage case of a chatbot created to answer questions on COVID-19.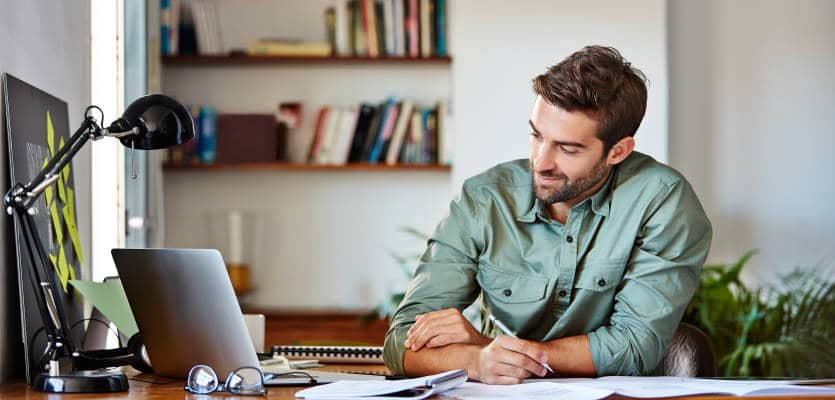 As well as the many questions which staff in every business are asking, employees may also end call their HR services repeatedly as answers will evolve day by day as the situation develops. What is the most effective response to all these requests and to questions that are often identical but where the answers might evolve? In this situation, technology, and particularly chatbots (conversational agents), can offer an effective and practical contribution.
A chatbot for businesses to handle the many questions on COVID-19
In the current health crisis, human resources services and other departments have a number of challenges facing them:
Managing the surge in questions from their employees, with responses which are likely to evolve as the situation unfolds
Filtering the really complex questions and those which relate to individual cases apart from the most common questions
Bringing together information for employees that does not just inform them about the viral infection, but also about the corporate strategies to limit its impact and protect their safety.
All this information has to come from credible and verified sources, such as government agencies or healthcare professionals involved in research on the virus. Furthermore, communications must be identical and consistent for all employees.
At Business & Decision, we have developed a chatbot to deal with these issues and to help organisations improve their effectiveness in handling questions on global developments relating to COVID-19.
Automating responses to repetitive questions and providing up to date answers
To deal with the influx of questions, we have developed a solution to handle it – a chatbot that automates answers to repetitive questions. This is a chatbot intended for use by employees, customers or citizens, which can be deployed on an intranet or an extranet. The responses come from official sources, such as the WHO (World Health Organization) or the ministry of health, and are updated daily. Additional company policies and rules can be included in the responses. Questions which the chatbot cannot answer are automatically passed on to the HR correspondent or other person or service.
We have already put this solution into operation for a large Belgian financial institution, and it has reduced the number of questions reaching the HR team by more than 40%. As rapid responses are essential in the current circumstances, the COVID-19 chatbot was deployed very quickly, in less than 24 hours.
When the chatbot is destined for use by employees, it can be connected directly to the enterprise internet. It can thus be available to every employee in an organisation and updated daily with the official responses of the WHO and of the country in question.
Chatbots: the more they are used, the better they get at answering you
Did you know that the more chatbots are used, the more effective and the more capable of responding to a larger number of questions they become? The reason: chatbots are in constant progress. Your different questions will feed the themes which we want to cover. So you too can help to perfect this system. How? By asking all the questions possible and imaginable on COVID-19 and the arrangements put in place by companies to ensure continuity of operation and the safety of every employee.
The chatbot is already developed in the following 3 countries (and can of course be developed in others):
France (French version)
Belgium (English, French and Dutch versions)
Switzerland (German version)