Customers are placing more and more value about their own experience and have higher expectations in terms of availabilities, time to answer, self-service tools and easier messaging conversation solutions. In addition there is an increasing pressure for efficiency for businesses which results with a limited customer service and many new challenges for businesses. To answer these new challenges and support your digital customer experience, our experts will show how chatbots solutions can support your business needs in this on-demand webinar.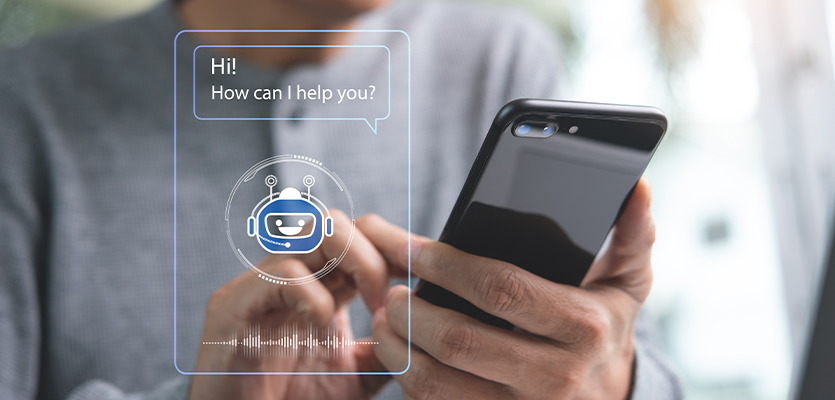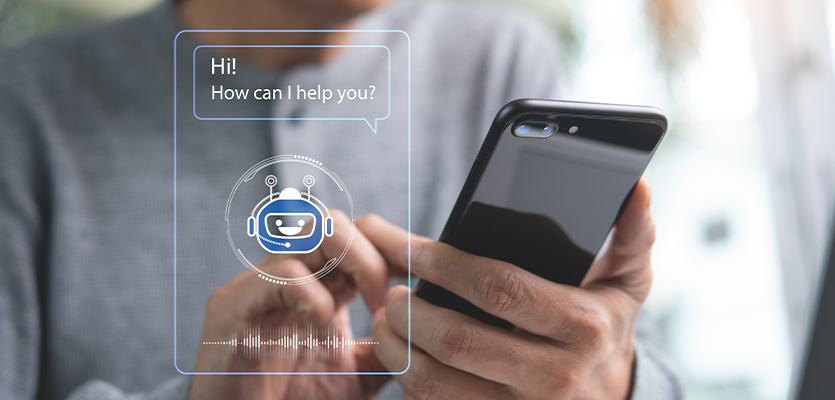 Elevate your customer experience with a chatbot
Chatbots can help you to distinguish yourself from the competition for many reasons as it offers a differentiated customer experience, answers easily frequently asked questions in a qualitative, efficient and consistent manner but also free up your service staff for important customer enquiries.

Watch this webinar in replay to get to know more on how to enhance your digital customer experience with Chatbots. What you will learn:

– Demystification about Chatbot, Transactional Chatbots and how they work concretely
– A real life example for a chatbot in a large pharmaceutical company
– A real life example on a chatbot to support Zurich city users in their requests.


Fill out the form to access this content >>