With the current exceptional period, the digitalization and e-commerce penetration are exploded these past months. More than ever businesses needs to react and their decision-making process depends a lot from data. But how can you transform your enterprise into a more insight-driven company? We share some key information with you in this pre-recorded webinar.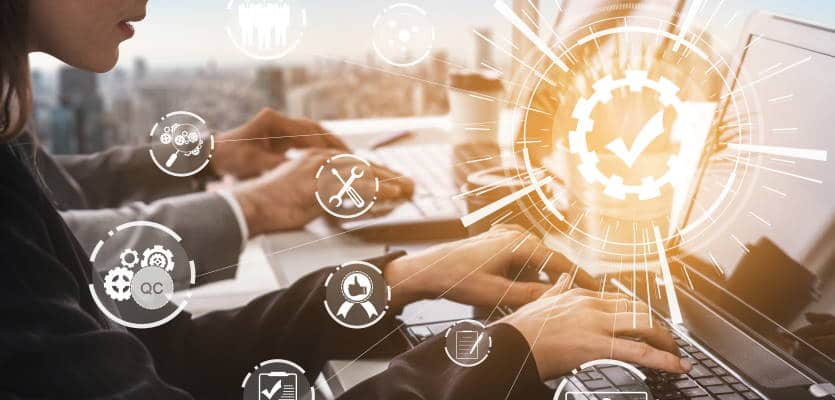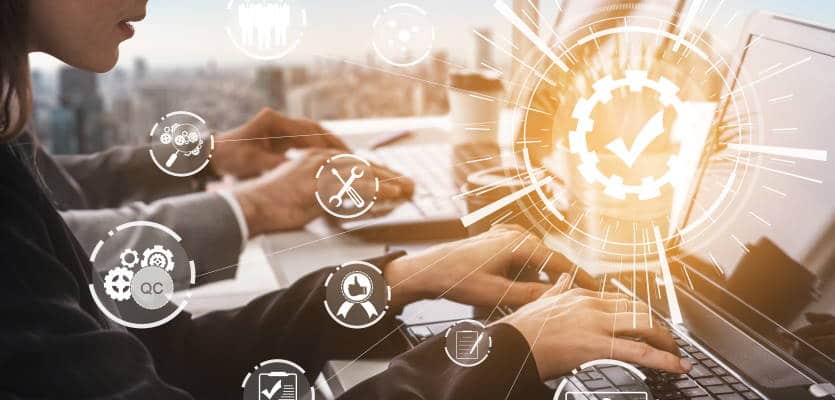 More than ever, we depend on generating insights from data. Business needs an effective way to capture, transform, interpret and react upon information. However, only 8% of companies achieve analytics at scale today (source McKinsey Analytics).
How to become an Insights-Driven business?
In this webinar, you will benefit from our expertise and experience from several hundred analytics projects. You will also experience how you can evaluate very large amounts of data efficiently and in a user friendy way using modern tools such Tableau in interaction with Exasol.
We will talk about some key steps to become an Insight-Driven company:
Most of the reasons why do companies failed in their transformation.
What are the critical stumbling blocks to become insight-driven.
The steps you need to follow make your company data-driven
A Live Demo using Tableau with Exasol to show what you can achieve in data analytics with these modern and user-friendly tools.
Fill out the form to access this content >>