In this series of articles, we will discuss the various strategies that can be used to implement data governance. This first chapter will remind you of the context and explain why data governance is a must for all companies wishing to successfully complete their digital transformation, the challenges involved and which strategy to adopt.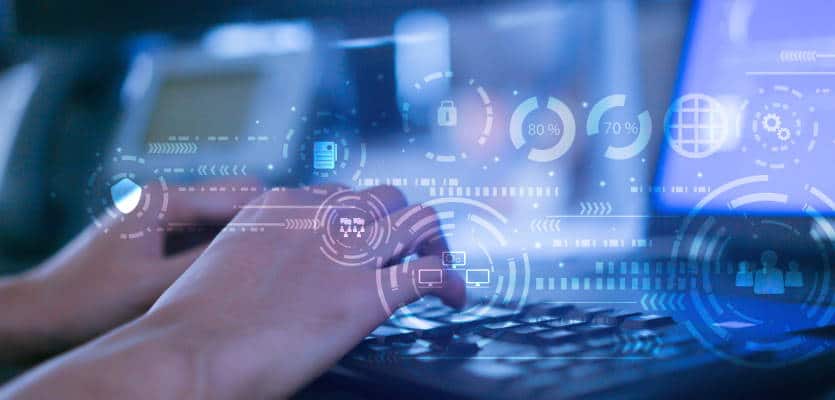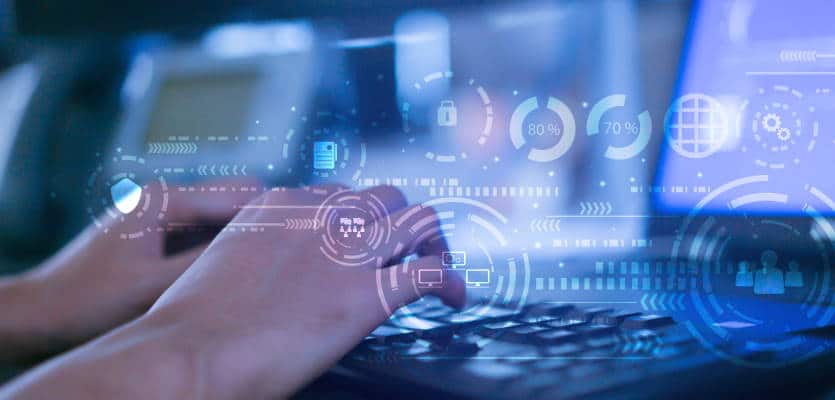 Whether only to survive the ongoing digital transformation taking by storm their activity sector or for regulatory purposes, many organisations are facing the urgency to regain control over their data and to manage it as an asset, i.e. as a potential source of revenue.
To regain control over data, what you need is better management
Most companies, upon in-depth analysis, come to the conclusion that data management improvement, the aim of which is to transform data into sustainable competitive advantage, entails transformations that do not only have technological impacts, but also organizational and procedural ones.
Let us look at these 3 types of impact in detail:
Organizational impacts
Not very long ago, data was viewed as merely a by-product of business processes, with no clear responsibilities being assigned to anyone in the organisation with respect to it.
But since the paradigm shift placed it at the very heart of business activities, data must now be given special attention.
Associated roles and responsibilities must be defined and assigned in the organisation (data owner, data custodian, data steward, etc.). A chain of accountability must also be established, under the global responsibility of the Chief Data Officer (CDO). And it is clear that all these new roles and responsibilities have a direct impact on the existing organisation.
Procedural impacts
The implementation of new tools, and the emergence of new roles, inevitably have numerous impacts on established processes with some of them even needing to be adapted, not only due to the introduction of new tools but also because of the evolving business model and new data-centric approach adopted by companies.
Moreover, new processes, all having to do with data management and control, and the democratization of its use, then need to be defined in order to ensure quality, accessibility and security.
Technological impacts
In most companies, a certain number of technology bricks are missing in the technical architecture, and this makes data management and control a much more difficult task. These bricks are vital and must be added and integrated into the existing architecture.
Some elements of the existing information system might also need to be adapted in order to improve data management. The technology bricks most frequently missing are a Data Catalogue, a Data Quality tool, an MDM solution, etc.
Digital transformation leads to significant and multidimensional changes
Digital transformation thus leads to significant and multidimensional changes for companies that initiate it. Therefore, they must set up an appropriate effort coordination system that will ensure that these changes will not only bring about expected results, but also be sustainable.
And this is the role played by Data Governance, generally defined as "the orchestration of company resources to ensure that data is managed as an asset and that value is extracted from it". Quite clearly, the set-up of data governance also requires, from the company, change management efforts, that add to those needed to transform their business activity.
Digital transformation thus creates, for companies embarking on such a journey, a paradoxical situation in which they find themselves having to transform to implement data governance that will in turn help them manage their business transformation. What this means is that data governance implementation success is critical and the way it is implemented is of primary importance.
Implementation details will of course depend on each company's specific context. However, two types of approaches can be clearly distinguished: the "Top down" and the "Bottom up" approaches. In my next article, I will take a closer look at these and also suggest a 3rd approach that combines the best of the two. To be continued…