Today's business ambition is to use data to make better and faster decisions and become data-driven organizations. However, implementing true and effective data governance could be a challenge!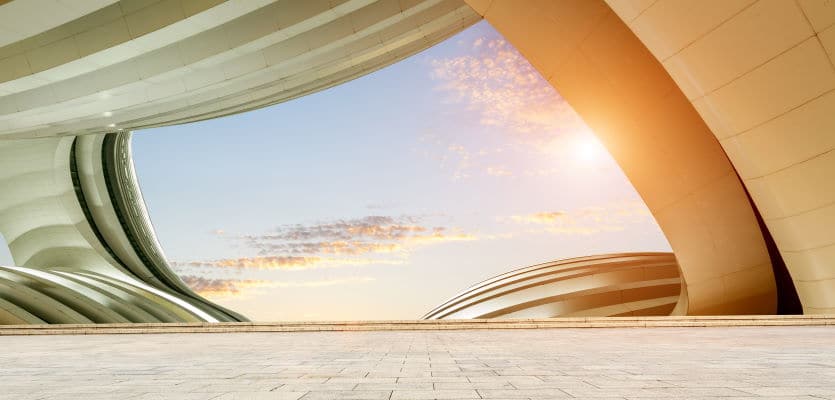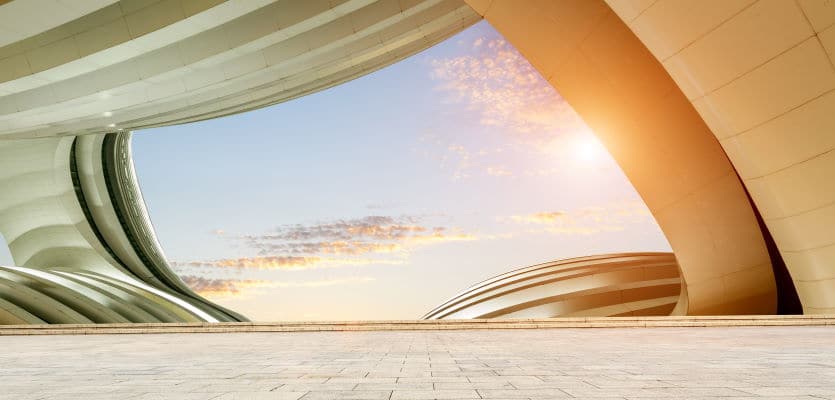 How to deploy Data Governance?
Take advantage of our many years of experience in data governance to learn about their best practices…
What are the key topics to address?
How to ensure that data is managed as an asset?
What is the role of IT and sales teams?
Is increasing data quality a reality or a myth?
Find out now in our latest Data Governance webinar.
Fill out the form to access this content >>