In 2022, data and AI are more than ever a key priority for companies. For the sixth consecutive year, Business & Decision is presenting the key trends in Data and AI topics for businesses. Discover more in this webinar available in replay (and in English for the first time!)


Our experts will comment and give you a wide range of tips to better understand and identify the trends related to Data and Artificial Intelligence. All together, they analyze, comment & answer to your questions. You will benefit in this video from all the information to effectively activate these key topics within your organisation.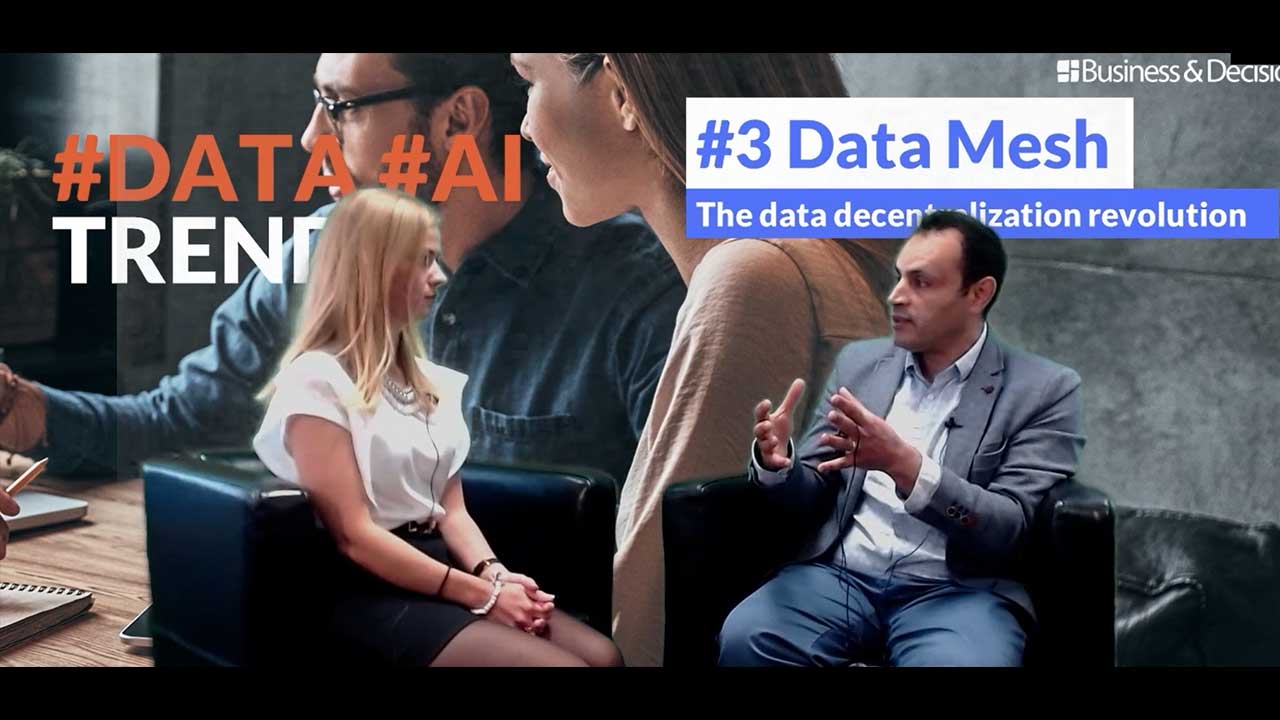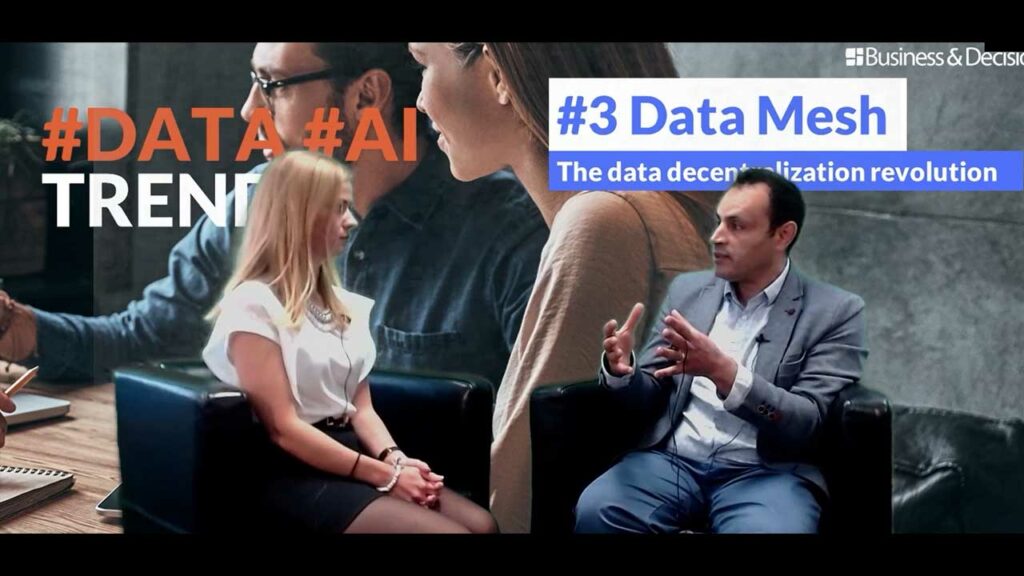 Data and AI at the heart of decision makers' priorities
Here are 3 reasons to (re)watch this webinar :
Understand what are the Data / AI trends that will shape 2022
To get a better understanding about the innovations you need to integrate in your company
To get a societal point of view on the technological challenges
Quick Access
00:00 Introduction
09:47 IoT+AI= SmartX
12:58 Industrialization of AI
18:22 Data Mesh
25:38 Green AI
30:45 Enterprise Platform

Additional resources mentioned in this video
This webinar has been presented by Florane Lavend'homme with our experts Thomas Dekelver, Data Science Faction Lead, Yasser El Jasouli Sidi, Data Governance & Data Strategy expert and Félix Lahu, Data Engineer expert.