The current economic downturn is forcing companies and public institutions to optimise value creation and costs considerably faster than anticipated. However, this cannot be done at any price: not only is it not the right time to invest, but also no one should expect any return on investment before 12 months… Deadlines must thus be much shorter, if for no other reason than banks and shareholders beingin dire need of reassurance. How then, under such circumstances, to achieve this and carry on with digital transformation that has become nothing short of indispensable?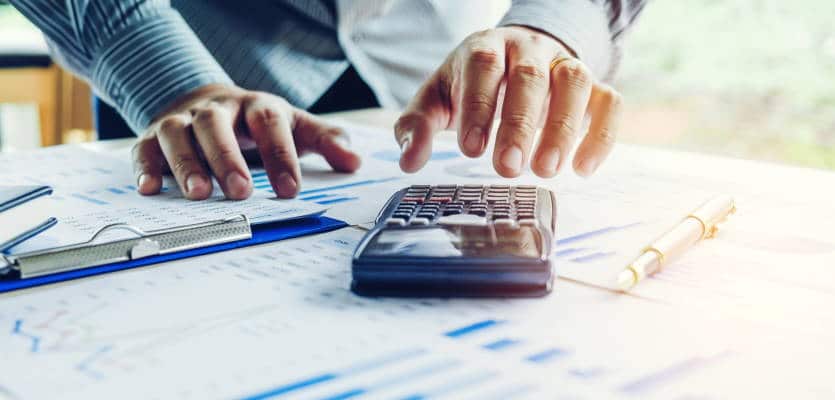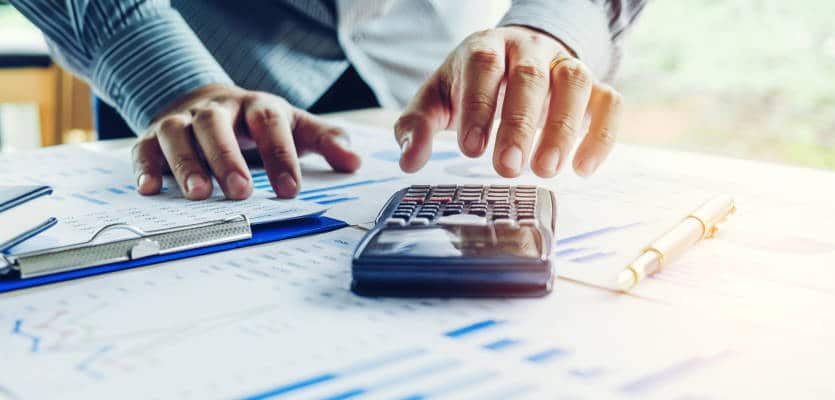 Well, the good news is this: all you have to do is deploy, albeit on a larger scale, methods and tools that have gradually been introduced on the market during the past few years. The bad news, however, is that all stakeholders must embrace the changes that making such a move involves.
For example, if part of the solution consists in deploying projects using SCRUM-type agile methodology, this cannot mean 3 to 6 months of upstream scoping or product owner commitment reduced to 4 or 5 days a month …
In fact, agile projects are extremely time-consuming for both business people and product owners. Consequently, if the agile method has not yet had a significant impact on the company's organisation, it might be best to:
Consolidate a portfolio of projects and give priority to those that can add the most value in the shortest time;
And/or encourage teams to multiply (small) local initiatives in their free time.
Of course, all teams are not necessarily equipped, trained or available to use these methods and tools. Strategic and operational support in the medium-term (6 to 12 months, for example) seems therefore to be a good idea.
Promoting the creation of flexible architectures and services
But which tools are we talking about here? Well, tools that help build flexible and malleable architectures and services, rather than deep-rooted and rigid foundations. For instance, growth managers make considerable use of a plethora of ultra-specific and ultra-efficient solutions, connected to one another by Zapier-type platforms.
Only interesting in the case of open source projects and start-ups, you say? Not really: on 21 May 2020, Adobe announced that their Creative Cloud solution was now connected to Zapier in order to facilitate collaboration.
Moreover, the Stratégies journal recently showcased 10 emerging professions in the world of advertising and marketing. Amongst those, the Data Automation Officer – a "Business School with a digital focus" trainee – whose responsibility includes aggregating data from numerous sources to namely build automated reports.
Automation is not just for data flows
But automation is not limited to data flows. One need only take note of the tremendous growth experienced by the UI Path solution, the RPA (Robotic Process Automation) leader according to Forrester. Automation also applies to Business tasks and involves memorizing and reproducing manual actions performed by users in one or more applications. UI Path could even be used, occasionally, as a data migration tool… On 19 May 2020, Microsoft announced its purchase of the Softomotive solution in order to further strengthen its own Zapier-like platform known as Power Automate.
On a different note. With a few colleagues, we recently built (in 2 weeks) a POC (Proof of concept) using Microsoft technology, including a unique customer repository that combines several sources of data, a mobile application, a sales offer allocation engine that targets customer segments and a dashboard. Not a single line of code was needed (if you do not consider the use of a few Excel-type functions as a line of code)!
Technically, we combined the brand new Microsoft Customer Insights with Microsoft Power Platform and leveraged our experience in systems integration to make some areas stronger. For instance, we made sure that an automated data flow generated an execution report for all standard interfaces (number of input lines, number of errors, number of import operations…).
Opting for a low-code application
What we are referring to here is an example of low-code application as defined by Gartner and Forrester. The idea is quite simple: demand for IT applications will be so high in the coming years that IT Departments will not be able to keep up if they continue to operate under a traditional model. Moreover, the need to get things done faster is now becoming the number one concern, even if mistakes must be tolerated in order to learn and quickly rebuild.
Some people use a comparison with Excel spreadsheets to explain what low-code is. Indeed, an experienced user may develop an Excel file full of macros for his personal use or for his department, but if that file needs to be deployed on a larger scale and somewhat standardised, this raises the requirements level. This will impact the very design of the file and maybe even the choice of Excel as a tool. Low-code covers a variety of contexts and depending on the situation, some business organisations or tools may be better suited.
In some cases, the experienced user can benefit from support in order to enhance the available skill set. He may also entrust his project to a specialised central team. But in other cases, a low-code (or not) solution may be more appropriate. For example, there have been instances where we have replaced, for our customers, extremely complex Excel files by a much more flexible and easy-to-set-up reporting and analysis solution, such as Tagetik (which though not a low-code-type tool was the quickest and most efficient solution, and this is what mattered).
Other solutions: Data virtualization, chatbots…
Other options exist. For example, data virtualization helps expedite access to data for analysis, reporting or sharing purposes without having to replicate it from one environment to another.
There are also FAQ-fed chatbots, which can be installed remarkably quickly and that provide, in many cases, a customer experience that is as efficient as a conversational chatbot. Etc. We believe that a new generation of computer engineers and integrators is emerging. And that experience, technology watch and the need to quickly resolve real-life cases will drive our customers to seek their help more frequently than ever…