You might have worked on the same Data Warehouse for some time which makes it now more complicated to fit with the new needs and challenges you might have with the new technologies. So, it is maybe time to consider a change for you with a new generation Data Lake? If you consider switching to the Cloud, our experts explained you the key technical principles to help you in your decision in this on-demand webinar.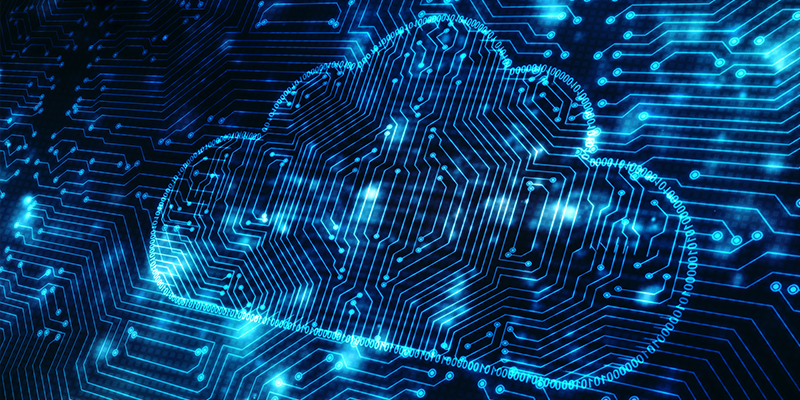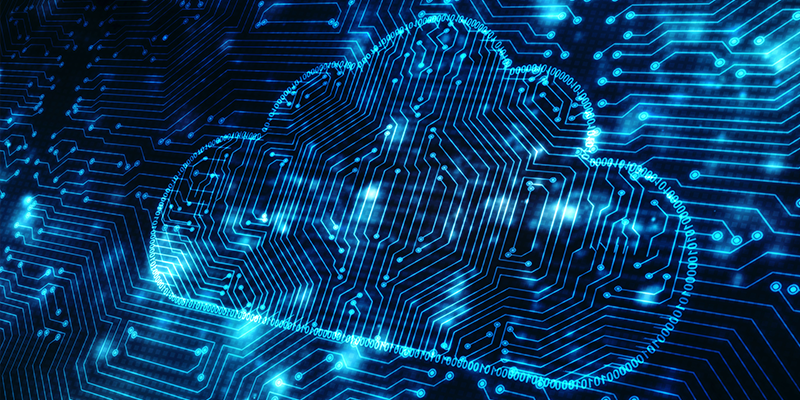 The evolution of Data Lake & Data Platforms
Today we see some limitations with Data Warehouse and see a new kind of platform emerging with the Cloud Data Platform. Whether you want to implement a new Platform (using legacy or no data platforms), modernize your platform (add to an existing BI platform) or evolve your current platform (add to an existing big data platform), this on-demand webinar will help you in your decision.
What you will learn:
– What are the Legacy BI Platforms & Big Data Systems Limitations and pain points today?
– What are the Cloud Data Platform features?
– Highlight on Snowflake solutions for Cloud Data Platforms
– A zoom on the different Modern Data Architectures
– Real use-cases description
Fill out the form to access this content >>