Data Driven Decision Making helps companies to create new opportunities, predict future trends, increase revenues, and optimize their processes. We believe that the Cloud Platform is an enabler for enterprise data strategy as it answered companies needs regarding Data Technologies whether in terms of data collection, advanced analytics, easy maintenance, infinite scalability and faster time to market.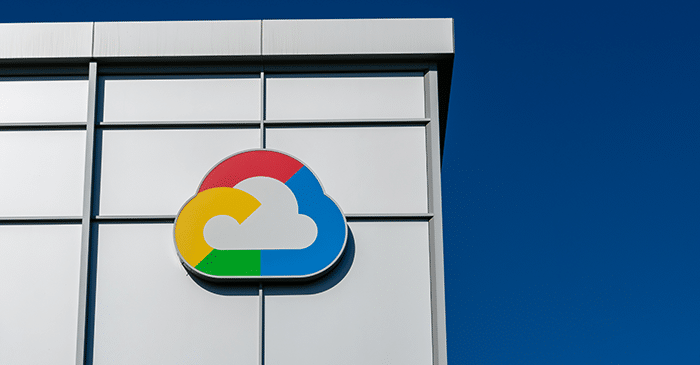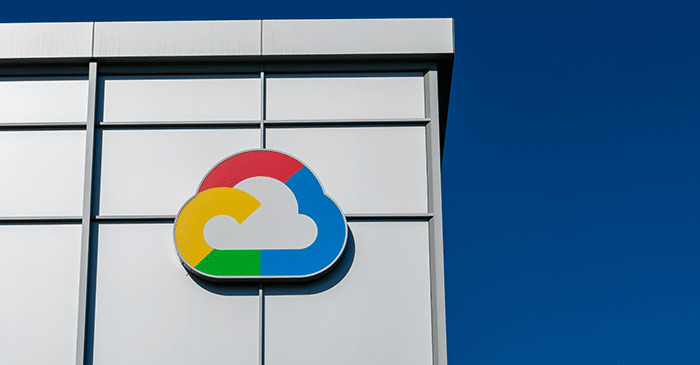 Companies need to stay agile and continuously build new use cases. The needs to have efficient workload and a faster time to market is important and force enterprises to evolve into new needs in terms of Data technologies involving a real-time multi source data ingestion with an agile onboarding of new data sources, an end-to-end data vision, a minimum maintenance, high security and an evolutive system, which is made possible with Modern Cloud Data Platforms and especially within Google Cloud Platforms.
How to get value of Data with Cloud Platform?
What we will discuss in this webinar:
Historical view on Data Platform and how it evolves
How emergent Cloud Data Platforms take the best of both worlds
How Cloud Data Platforms are a unique solution for all your data and all your users
How to not over-provision your systems anymore
A focus on Google Cloud Platform
Learn to reimagine Data Warehousing with Google BigQuery
Some real use cases with Google Cloud Platform
Fill out the form to access this content >>