It goes without saying that today data is powerful when it is shared across different departments in an organisation. But silos are sometimes still present, with the risk of having several versions of the truth and thus having a negative impact on society in a long-term perspective. So how can we get rid of these silos and make the data and the related knowledge the same for everyone? How to implement a data-driven organization? This is the question of this podcast we raised with our guest Abed Ajraou, Head of Data & Insights at E-ON Next.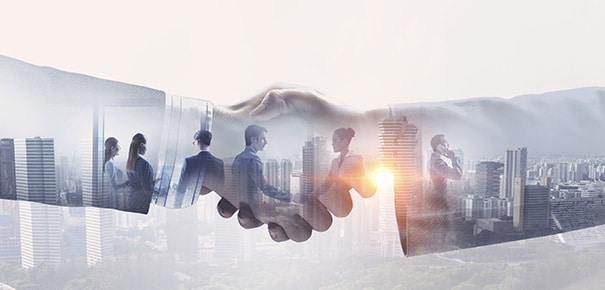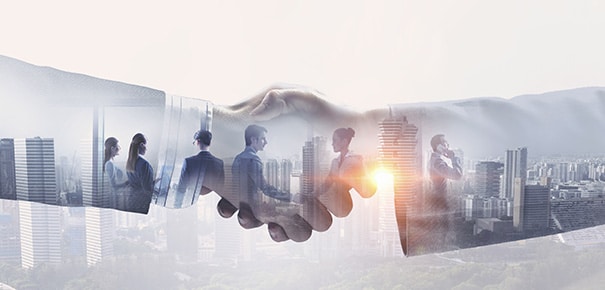 What do we mean by Data-driven organisation?

Data can be spread everywhere with different touchpoints of the organisation with the risk of losing knowledge, agility and having several version of the truth. So how to create a data-driven organisation and onboard all different parties at the same level of Data? How to educate them?

Business & Decision Expert Podcast strives to answer business questions in the domain of Data & Digital. For this episode, we will discuss about UX Design and why this expertise is more and more important in our digital age. For this episode Gerrit Denayer, Business & Decision Marketing Director interviewed Abed Ajraou, Head of Data & Insights at E-ON Next.
What we will discuss in this podcast episode:

A clear definition of Data-Driven company
How can we solve the multiplicity of data sources within a company
How to educate internal people from different sides (IT/Business)
Focus on the Data Community: what it is & how it helps in the Data-Driven implementation strategy?
Example of the Data Community at E-ON Next
What can be done at company level to get both world?
The data-driven culture is also about sharing, about empowering the company with the data. What I used to say is that data is very powerful when we cross it. Data-Driven culture is also augmenting the knowledge of the business (…)

Abed Ajraou, Head of Data & INSIGHT at E-ON Next
Listen to the podcast:
Business & Decision Expert is a podcast where we talk about Data, AI & Digital topics. ​We receive every month Data & Digital experts to discuss how Data is revolutionizing our daily lives and we strive to answer business question related to digital transformation.​ We aim to gather a community of Data passionate people around our podcast where everyone can learn something in a relaxed and fun way.
You can listen to us on Soundcloud, Apple Podcast, Spotify or other podcast platforms.