We live in exciting times! We are fortunate to witness and work in a major change of era for business and organizations. The world of Business is finally beginning to realize the potential of an inexhaustible commodity that has been neglected until now: the Data. The expectations are huge, and disillusionment risks are at their height, but never before has there been an asset that is referred to as the oil of the 21st century.
As my grandmother would say, "to know where you are going, you have to understand where we come from"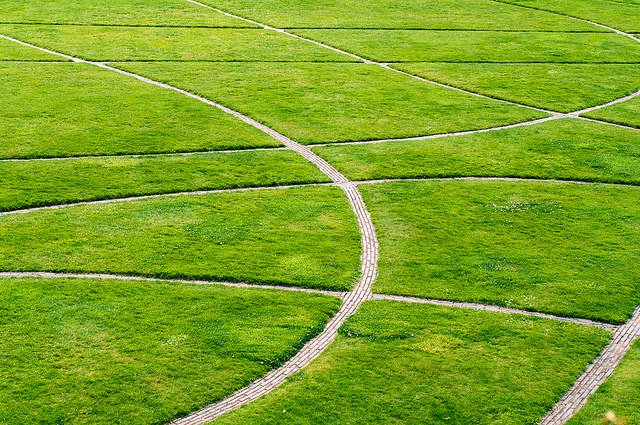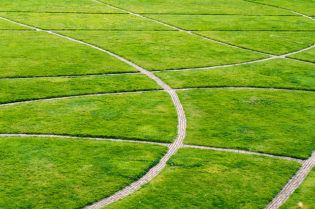 The first information age was that of the product. Companies were focused on honoring the sacred "product promise" enacted by Marketing. In this era, data was used for performance management of the company, to ensure commitments to the customer were kept and optimizing costs and finance were the primary focus. To support these goals from a technical stand point the response was to implement data centers, data warehouses and satellite technologies (ODS, data marts, ETL, Reporting, DBMS, etc.).
The second information age is that of the client. In the 2000s, organizations realized that in order to sustain their products they need to shift their focus from the product to have a complete profile of their customers. With the birth of multi-channel (or cross-channel or omni-channel, it depends), marketing services departments created "Customer Relations" and deployed CRM tools to improve customer knowledge.
This allowed companies to develop a 360° profile of their customers and interacts with them across multiple channels. For the management of information, technologies used are those of CRM, MDM (Master Data Management) or the DQM (Data Quality Management).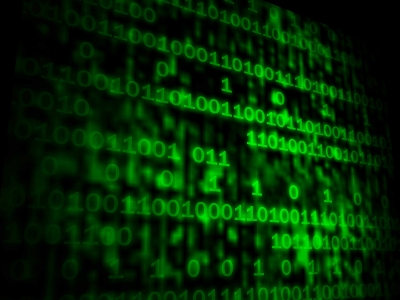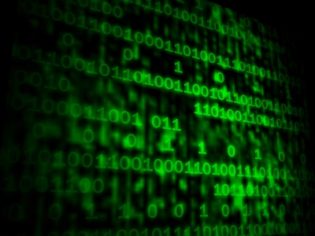 The new era in which we are entering is that of data. Now companies understand that Data is considered capital in itself, and its potential is exponential. First, the number and volume of its sources have exploded (social networks, sensors, Internet of Things, mobile location-based tools and open-data can still contain information about customers behavior, new markets to make or in better decisions to hire).
Above all, data has the potential for exploitation of these data which holds promise. For example, some companies literally create new data-centric activities (called monetizing data), further optimize their supply chains and maintenance of their equipment. The data is well poised to generalize and to be used in all processes. This is what we refer to as Big Data and technologies associated with it (including Hadoop to name one).
Big Data as a foundation of the Digital Transformation
For our customers, this theory could be the barometer of the maturity of the information system. Many areas (banking and insurance, for example), are traditionally oriented on the product, but a revolution is underway for CIOs of these organizations.
In addition, the subject of Big Data being joined with another popular term: Digital Transformation. These two areas are linked and we can say that the "renaissance" digital companies will only take place on a robust and agile data base.
As with every new technological era, the challenges ahead for CIOs and the business are many … But the Big Data will bear fruit at the cost of fast and pragmatic adaptation of organizations.