Data professions are evolving and attracting an increasing number of talents. At the same time, demand from companies is soaring. But how to find your way through the various job titles? Most importantly, what skills must be developed for these careers in Data? What are the needs and where should companies start? Isabelle Barth, journalist at Xerfi Canal conducted an interview with Mick Levy, Business Innovation Director (Business & Decision).

What we are discussing here is about companies' digital transformation. It is not enough to possess Data or Artificial Intelligence, you also need men and women. We see new profession emerging: Data Scientist, Chief Data Officer, Data Architect…which together will help businesses develop what is now known as the new oil, i.e. data exploitation. But how to get there? Xerfi Canal interviewed one of our experts, Mick Levy about this topic.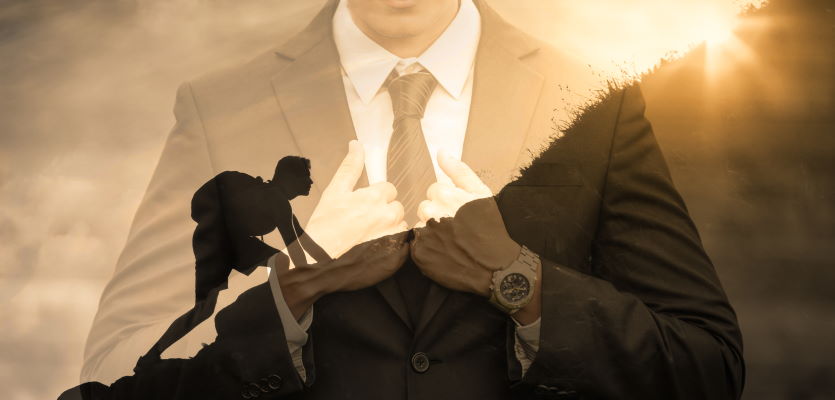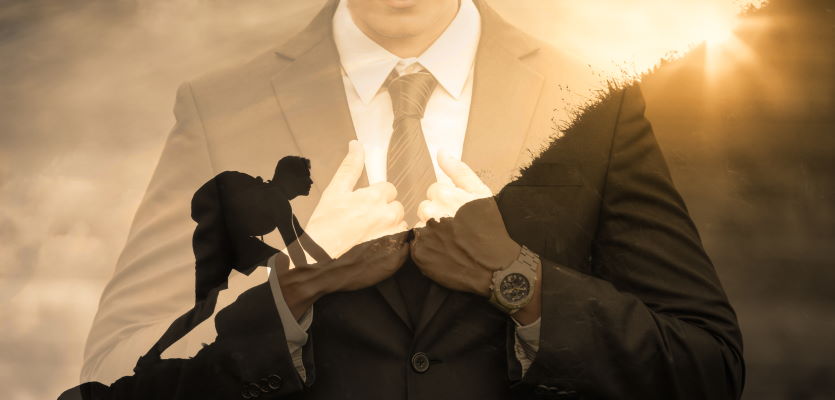 What profiles for what tasks?
Isabelle Barth: Let's say that I am a company director who has just realized that my data is the new oil. It must absolutely be exploited, and I can roughly see why (because of course it must make sense!). Who do I hire? How?

Mick Levy: First, you have to make the most of the people you do have, in particular those professionals and experts who know the business well. You should try to understand what more they could accomplish if they had more knowledge and were able to access more data.  

Isabelle Barth: So, for example we can ask the sales manager what other information regarding his(her) customers (s)he would like or ask the product manager the same regarding product quality, etc.?

Mick Levy:  Exactly! You need to ask all the business lines. A specific environment could even be set up in order to project themselves on these possibilities: through ideation session, brainstorming or other similar techniques… You must start with setting a direction first! The first thing to begin with is to determine the uses. begin by determining the uses!
Then, some technical skills will be required in order to manipulate the data. Maybe there is someone in the company who is already comfortable with handling data in their department.
Developing your business ecosystem and facilitating the emergence of Data & AI projects
What we will gradually seek to do is develop this ecosystem. Combining technological and in-depth business knowledge, the Data Analyst professions will be the go-to when it comes to create uses. A Data Analyst is, for example, someone who is familiar with the business, customers, processes, as well as the rules governing company data, and who knows what value it can extract by exploiting the data and how to do it.
If we are considering more advanced use cases, such as ones involving AI, algorithms, predictive analytics (for example, forecasting the company's turnover in order to set goals based on the true potential of each catchment area), then more expert profiles are needed: Data Scientists. These jobs are at the crossroads between computer science and mathematics, and who also have a business vision to achieve the highest possible value from the data.

We are entering a new phase of digital transformation, which is the Data and AI transformation.

Mick Levy
Isabelle Barth: In fact, we should follow usual governance principles, treat it as production ICT? So it means that data exploitation and data value creation should be approached in a traditional way?
Mick Levy: Yes, the same approach traditionally adopted for business asset valuation is used here. Meaning that you need to set up a dedicated structure, including data enhancement specialists – Data Analysts and Data Scientists.
More technical profiles to accelerate Data & standardise use cases
You will need IT people to speed up data processes and standardise use cases. Because standardisation is a must for data pipes to deliver data regularly, for the whole operation to run smoothly and continuously, and if you want to scale-up capacity.
At this point more technical jobs will come in: Data Engineer, Data Architect. The Machine Learning Engineer career is also gaining increasing attention. They are engineers that run Machine Learning algorithms in production mode and on a large scale. This corresponds to the 2nd circle of the 4 circles of data professions.
The 1st one is about uses, the 2nd one concerns standardisation and IT. The 3rd is very important and deals with data governance.
These are the people in control and ensure that the company's information assets are usable. These profiles are very close to the business (we are here talking particularly about the Data Stewart jobs).
The 4 circles for jobs in Data
📌 1rd circle: the uses
📌 2nd circle: standardization & IT.
📌 3rd circle: data governance
📌 4th circle: trust & ethics
They are important because they are the ones who establish connections based on their extensive knowledge of the company's data.
Finally, the last circle is about trust & ethics. Obviously, there is the DPO (Data Protection Officer) job which was highlighted by the GDPR in 2018. Having someone in charge of ethics, whenever artificial intelligence algorithms are involved, will also become increasingly common.
Isabelle Barth: Let's be honest though, finding these people is no easy task. These skills are still quite rare. We may have very good technicians or people who understand change management and have business experience. But this ability to conduct a dialogue – that you possess – is a scarce commodity.
Mick Levy: It is not common, but companies will have to find a way to have it. Because in addition to understanding this raw material, these opportunities, and the issues to be handled, you must also maintain a business vision and have a sound knowledge of the company's processes and its operation. And this is still quite complex.
Isabelle Barth: Yes, there is the person who performs the task but does not know why, and the other one who knows why but who cannot communicate it to the other professions.
The need to integrate Data & AI in corporate culture
Mick Levy: This is where there are some frictions. We are facing huge transformation challenges for companies today. We are now starting a new digital transformation phase which is about Data & AI transformation.
This will require a very strong effort in terms of change of culture from companies: either acculturation, or training sessions for those people whose skills will have to be upgraded. It is going to be necessary in order to develop new competencies. At the very least, company-wide acculturation will be needed to ensure that everyone understands the stakes at play with respect to this raw material that is data.
The point is also to understand how we are going to work with algorithms tomorrow in the company and to create effective and useful algorithms for companies and society.
There are very strong issues with the change of culture especially regarding the transformation of the corporate culture to integrate data and AI.
Article
Data Science / Data Engineer: the skills required to give you a head start in Data Science
See more
Isabelle Barth: Looking at things in a positive light, new professions are emerging and they represent for many people an opportunity for a career change or further training to move into new fields of work. And it is far from a dying trend!
Mick Levy: Oh no, it's not about to stop! And these are exciting jobs for which there is a huge demand. At Business & Decision for example, we are massively recruiting.
We even had to create our own school, the École de la Data, to train technical and non-specialist profiles in specific Data professions. Companies are trying to outdo one another in their attempts to attract talents, find required profiles, or train them. It has almost become a company mission, to have more people, more staff. The competition with regards to these professions is one that will even pose a challenge for France and Europe.
Isabelle Barth: This is a good overview! Thank you Mick!
Mick Levy: Thank you!