Home >

Yves Van Den Brande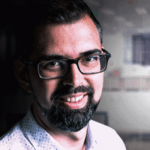 Yves Van Den Brande
Tribe Lead Customer Engagement (Europe)
I'm a born consultant and active in the broad domain of customer engagement for 20 years, involved in presales, business consulting and implementations. Not so long ago, I've been nicknamed "Data Wizard"! But yeah, I guess you can call me a hybrid guy: part customer engagement and part data.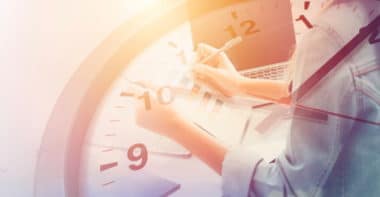 Business Marketing
Yves Van Den Brande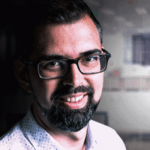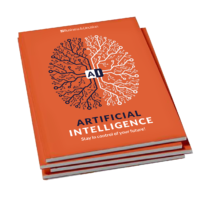 Artificial Intelligence: Stay in control of your future!
What are the opportunities for enterprises with Artificial Intelligence? How to launch AI projects? What are the best practices, benefits, and risks? You will find all the answers in this white paper, available and instructive for all.
Download
Premium
Stay in touch
Find us on social networks