Home >

Yves Van Den Brande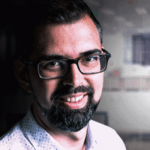 Yves Van Den Brande
Tribe Lead Customer Engagement (Europe)
I'm a born consultant and active in the broad domain of customer engagement for 20 years, involved in presales, business consulting and implementations. Not so long ago, I've been nicknamed "Data Wizard"! But yeah, I guess you can call me a hybrid guy: part customer engagement and part data.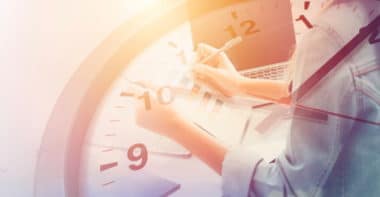 Business Marketing
Yves Van Den Brande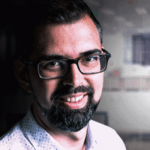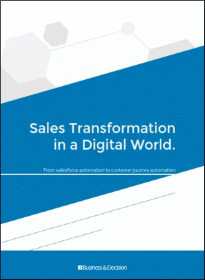 Sales Transformation in a Digital World
Digital has engendered a fundamental shift in the way we behave, think and perform business. This document focuses specifically on the renewed role of CRM in the context of adapting to the new Journey standards.
Download
Premium
Stay in touch
Find us on social networks