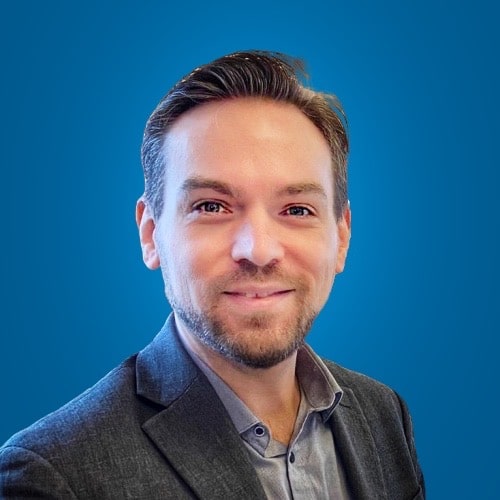 Business & Decision
Pierre-Charles helps multinational organizations and SMBs in defining their data strategy and implementing enterprise data governance, with main objectives to become data centric and to manage their data as an asset.

He is a talented professional with more than 15 years of experience in data, developed working on digital transformation and data governance programs in multinational corporate environments.

His mandate at Business & Decision is to cover data topics like data strategy, data governance, data catalog, data modeling framework, change management. Pierre-Charles is CDMP certified and he has developed skills and methodology over years to define vision, use cases and roadmap for the implementation of enterprise data governance that bring significant value to clients in the short and long terms, and to make it widely adopted by the corporate employees.