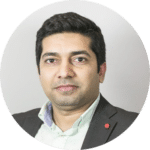 Mitul Kumar
Stream Leader – Data Management
Mitul has been working in the field of Data management for the last 14 years and and specialized in leading the implementation of Data Governance, Data Quality, Risk Management solutions.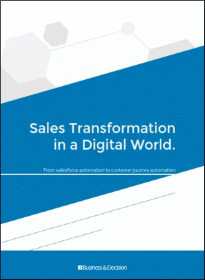 Sales Transformation in a Digital World
Digital has engendered a fundamental shift in the way we behave, think and perform business. This document focuses specifically on the renewed role of CRM in the context of adapting to the new Journey standards.
Download
Premium
Stay in touch
Find us on social networks