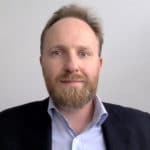 Julien Tagnon
Director of Data Governance Consulting (Geneva)
Active in French-speaking Switzerland, I advise and help companies in the definition and implementation of their transformation to manage their data as an asset. For more than 20 years, I've been working to bring together IT and business teams around data management mainly in the financial sector, the public sector and international organizations.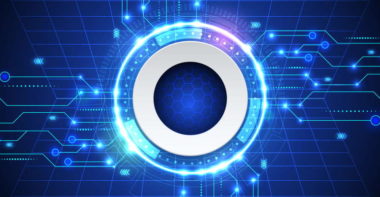 Data Strategy
Julien Tagnon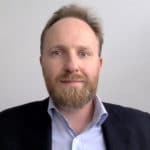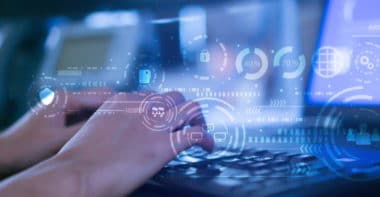 Data Strategy
Julien Tagnon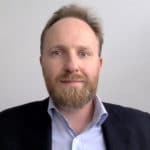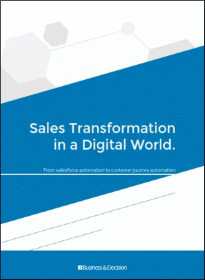 Sales Transformation in a Digital World
Digital has engendered a fundamental shift in the way we behave, think and perform business. This document focuses specifically on the renewed role of CRM in the context of adapting to the new Journey standards.
Download
Premium
Stay in touch
Find us on social networks