Throughout his 30 years of experience, Jim has developed expertise in Customer Relationship Management, Customer Experience Management, and employing best practices to make them work. He is recognized as an innovator and thought leader by clients and business partners for his exceptional knowledge of CRM across a multitude of industry verticals, his professionalism, and his dedication to his clients.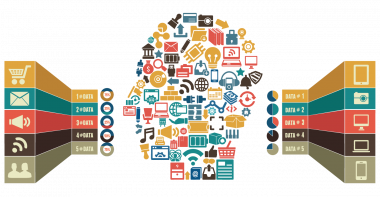 Business Marketing
Jim Marzola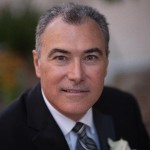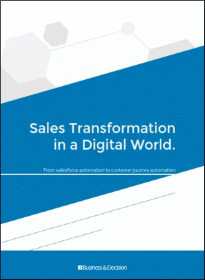 Sales Transformation in a Digital World
Digital has engendered a fundamental shift in the way we behave, think and perform business. This document focuses specifically on the renewed role of CRM in the context of adapting to the new Journey standards.
Download
Premium
Stay in touch
Find us on social networks