Home >

Jean-Philippe Favre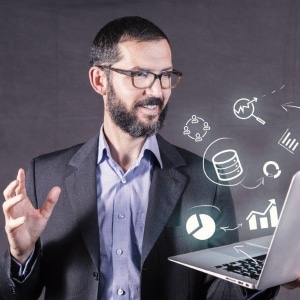 Jean-Philippe Favre
Data Artist
Passionate about visualization, storytelling, design and "data," my role As Data artist is to bridge the gap between business and IT by creating data visualizations that can be quickly understood by business leaders to help accelerate decision-making.
Premium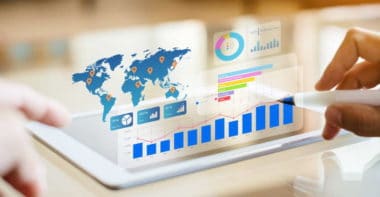 Data Trends
Jean-Philippe Favre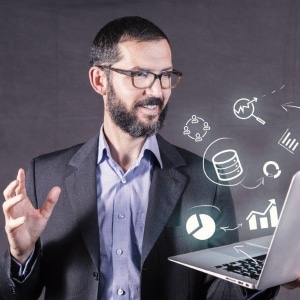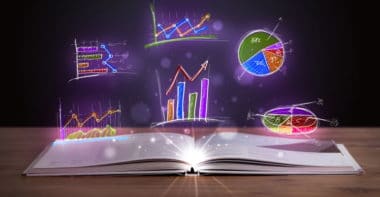 Data Trends
Jean-Philippe Favre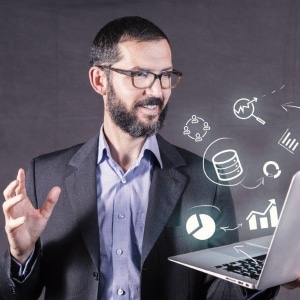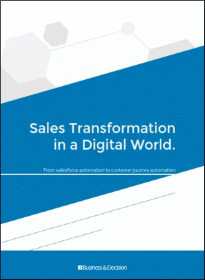 Sales Transformation in a Digital World
Digital has engendered a fundamental shift in the way we behave, think and perform business. This document focuses specifically on the renewed role of CRM in the context of adapting to the new Journey standards.
Download
Premium
Stay in touch
Find us on social networks