Thanks to my marketing background and my first professional experiences, I turned myself to CRM solutions implementation because I was deeply convinced that working on products & services quality as well as on CRM strategies and processes were the best ways to develop any business.Today, my time is dedicated to solution design for CRM projects where links between Marketing, Sales and IT are strong (organisation, processes, metrics and tools). From a technical point of view, Microsoft is the main platform I work with.As for project delivery, my focus is on agile methodology and the interactions with change management.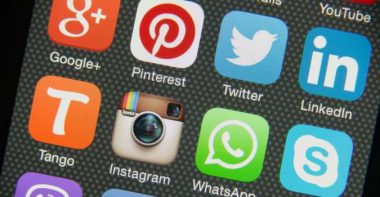 Customer Experience
Eric Blanche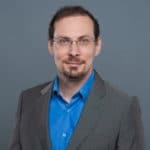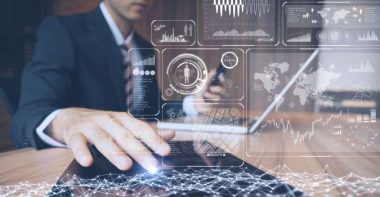 Integrating AI and Data Science
Eric Blanche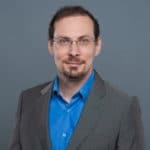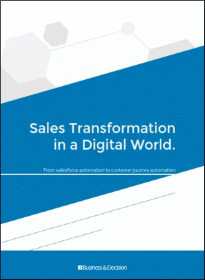 Sales Transformation in a Digital World
Digital has engendered a fundamental shift in the way we behave, think and perform business. This document focuses specifically on the renewed role of CRM in the context of adapting to the new Journey standards.
Download
Premium
Stay in touch
Find us on social networks