Home >

Desiree Timmermans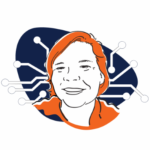 Desiree Timmermans
Business Owner
After a 15+ year career in IT, I felt in 2017 that it was time to follow my entrepreneurial spirit and help businesses embrace the digital world's opportunities. I now run a unique sales and marketing agency focusing on helping ICT companies grow faster. My goal is to provide customers the right strategies and tactics that deliver immediately actionable steps to engage customers and grow business.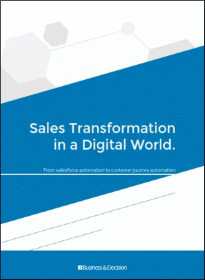 Sales Transformation in a Digital World
Digital has engendered a fundamental shift in the way we behave, think and perform business. This document focuses specifically on the renewed role of CRM in the context of adapting to the new Journey standards.
Download
Premium
Stay in touch
Find us on social networks