Home >

Bahram Assadollahzadeh

Bahram Assadollahzadeh
Business Analytics & Corporate Performance Management
Bahram Assadollahzadeh has more than 20 years of business and IT experience with a focus on business strategy, business intelligence and financial analysis. He has extensive and international industry expertise covering financial services, consumer goods, media, internet services, retail and technology in the U.S., Europe and Asia Pacific.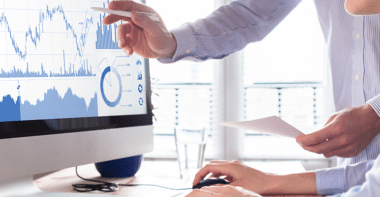 Data & AI culture
Bahram Assadollahzadeh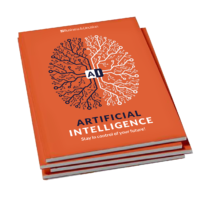 Artificial Intelligence: Stay in control of your future!
What are the opportunities for enterprises with Artificial Intelligence? How to launch AI projects? What are the best practices, benefits, and risks? You will find all the answers in this white paper, available and instructive for all.
Download
Premium
Stay in touch
Find us on social networks