Andrew Fletcher, Ex-VP of B&D North America, leads B&D North America's BI Service Line and is responsible for BI strategy, project delivery and sales support. With more than 25 years of experience leading sales and technical teams for diverse organizations from start-ups to the Fortune 500, his passion is building shareholder value for companies that are in crisis or simply seek to extract greater return from their technology investments.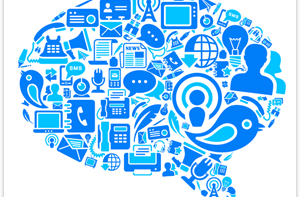 Innovation
Andrew Fletcher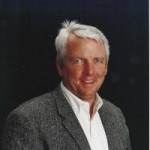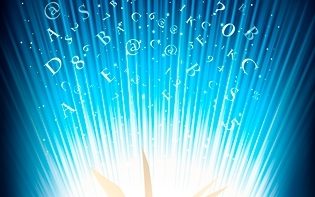 Data and AI news
Andrew Fletcher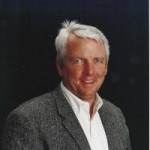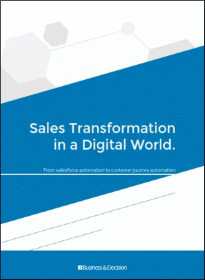 Sales Transformation in a Digital World
Digital has engendered a fundamental shift in the way we behave, think and perform business. This document focuses specifically on the renewed role of CRM in the context of adapting to the new Journey standards.
Download
Premium
Stay in touch
Find us on social networks