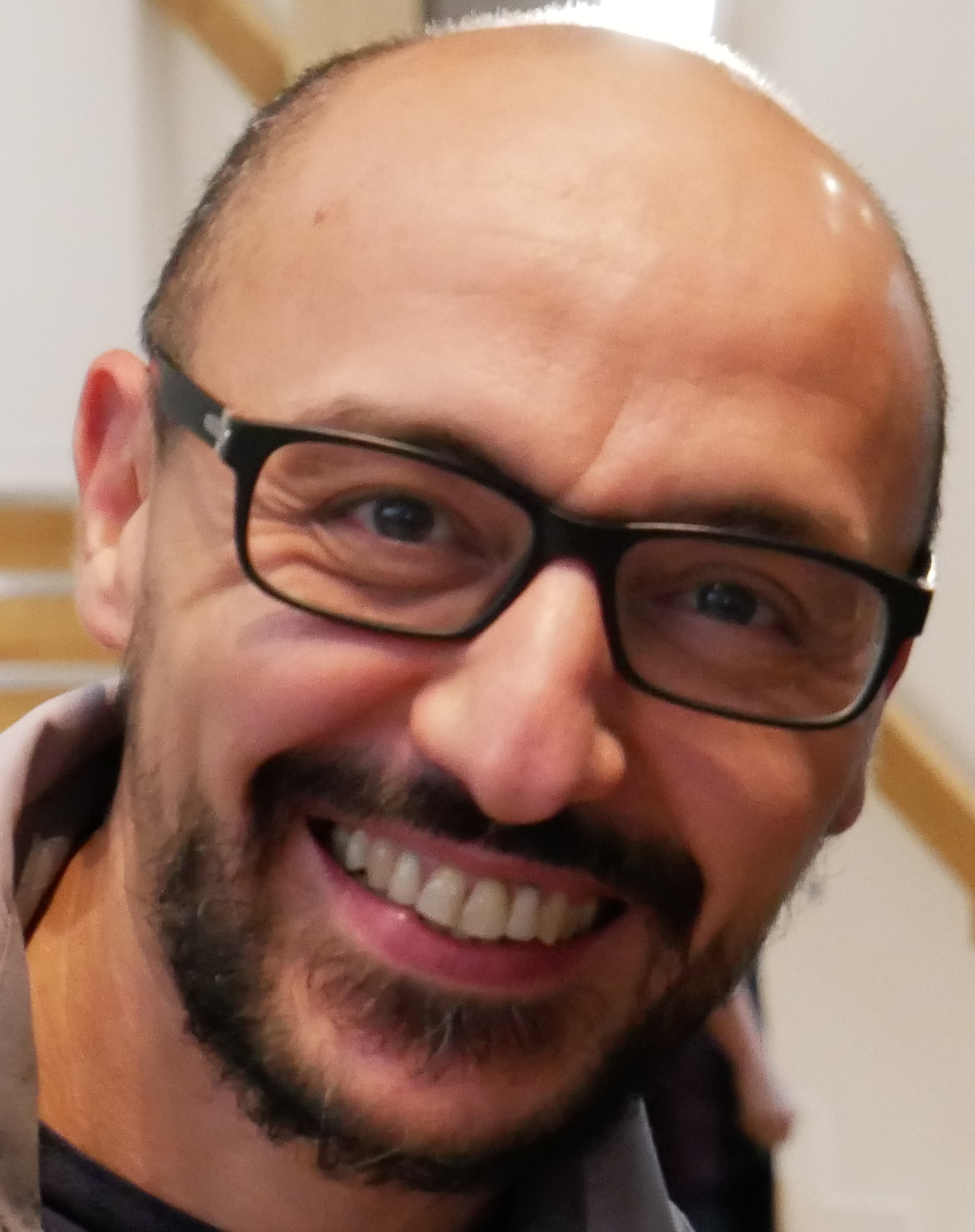 Abed is the Head of Data & Insights at EON Nexy. He was also Data Director and AI Lead at Shell Energy and the CDO of Peculium/AIEVE – AI product on top of the blockchain/crypto currency.
With over 22 years in Data Analytics/Business Intelligence and backed with a Master's Degree in Computer Science, Abed was Manager in Accenture's Information Management practice which gave me an extensive experience in Big Data Analytics, Data architecture, Performance Management, Data Science, Business Intelligence, Data analysis and Data visualisation.
Abed is also a professor and lecturer in data related subjects since 2013. He takes his personal time to share his knowledge to different universities and business school in Master Degrees – Paris University, Kedge Business School and CEFAM. He likes to expose his ideas and his thoughts via public articles. You could find some of my articles in his LinkedIn profile.